Full stack web developer and E-commerce expert
I Will Manage Your Website.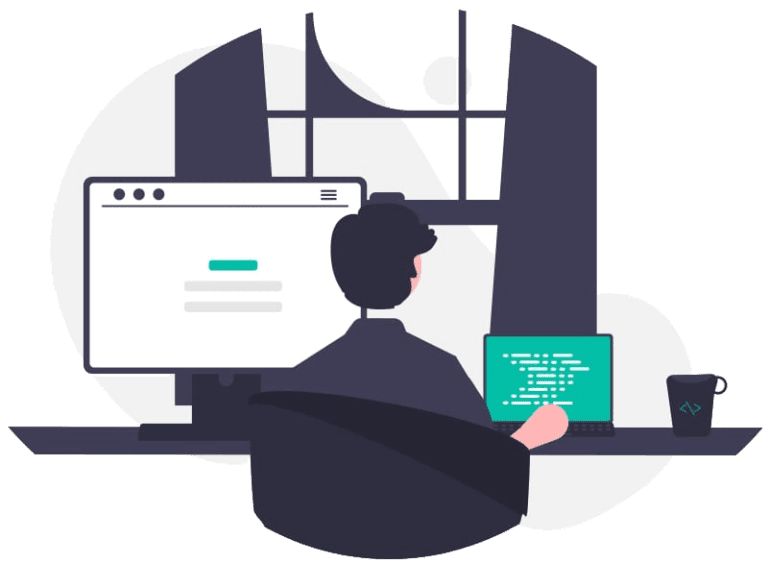 A full-stack skilled web developer with 4+ years of experience in the IT industry, I have a strong understanding of how to build and maintain Websites and E-commerce stores that are both visually appealing and user-friendly.
I also have experience with various platforms such as WordPress, Woo-commerce, Shopify, Bigcommerce, etc.
As a professional who specializes in developing Web Apps and online stores play a critical role in helping businesses succeed online. I use my technical skills and expertise to build and maintain websites that enable businesses to reach and engage with their customers.
In addition to building and maintaining your website or e-commerce store, I can also help with Integrating third-party tools and applications, developing custom features and functionality, and optimizing the website for better performance.
Experienced in both front-end and back-end web development, primarily using JavaScript (NodeJS + React) and PHP (Laravel) with relevant other modern web development technologies including Cloud computing.
Frontend Technlogies
HTML, CSS, JavaScript, ReactJS, Tailwind Jquery etc.
96%
Backend Technologies
NodeJS, PHP, Laravel, ExpressJS, MongoDB, MySql, Apache etc.
89%
CMS / Low Code / No Code
WordPress, Elementor, Shopify, Webflow, SquareSpace etc.
92%
Dev Technologies
Cloud Computing, Linux and Server administration, Git, Bash Shell etc.
85%
Wire-framing, Designing, Developing, and Deploying Web App solutions for advanced Glass Genomics machine learning algorithms. Also was responsible for configuring and maintaining its web servers, databases, and VM instances on IIT Delhi's cloud.
Skills: Laravel, ReactJS, MySQL, Apache, Linux servers.
Built, designed and maintained the website for the company and handled Laravel APIs.
Skills: Full Stack web development with LAMP Stack.
Digital marketing services with designing, and coding a new website for the projects using LAMP and MERN stacks
Skills: LAMP, WordPress, SEO, Facebook Ads, NodeJS.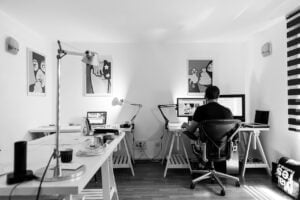 I care deeply about creating beautiful websites that help people and make a difference.
"I recently worked with Yashwant on a website redesign project, and I was extremely impressed with his professionalism and expertise. He was able to turn around the project quickly and efficiently, and the end result was exactly what we were looking for. I highly recommend Yashwant for any web development needs."
"I've been working with him for over a year now, and he has consistently exceeded my expectations. He has a great understanding of web development technologies and is always willing to go the extra mile to make sure their projects are completed to the highest standards. I couldn't be happier with the work he has done for my business."
"I hired Yashwant to build a custom web application for my company, and I was blown away by the quality of his work. He was able to take my complex requirements and turn them into a user-friendly and reliable application that has greatly improved our efficiency. I highly recommend him to anyone in need of custom web development services."
"I had the pleasure of working with Yash on a website redesign project, and I was extremely impressed with his attention to detail and his ability to understand my vision. He was able to bring my website to life exactly how I had imagined it, and I couldn't be happier with the end result. I would highly recommend him to anyone looking for top-notch web development services."
Have any questions?
I am always open to talk about your business, new projects, and creative opportunities.
Guiding you through the process of installing the Apache web server and configuring it for hosting a WordPress website on Ubuntu 22.04. Apache is a highly popular and robust web server that is widely used
Read More »